Simple LIMS Software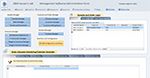 Simple LIMS Software, this free-to-use application will effectively manage the flow of information in a pathology laboratory.
Simple Image to PDF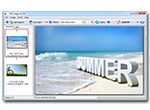 Simple Image to PDF, the effective software with the ability to convert images into encrypted PDF files in no time.
Reviews newsletter
Advertise at Free Downloads Center
Right now we are interested only in major strategic advertisers.
Please, fill out our contact form if you feel we might have a mutual beneficial partnership .