AV Webcam Morpher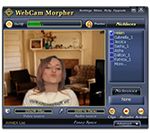 AV Webcam Morpher is a standalone web camera chat tool with audio and video morphing ability.
Mixcraft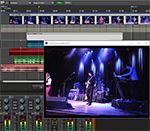 Mixcraft is an all-in-one suite for creating professional quality songs, mixes, and videos quickly and easily.
Reviews newsletter
Advertise at Free Downloads Center
Right now we are interested only in major strategic advertisers.
Please, fill out our contact form if you feel we might have a mutual beneficial partnership .